Buy Your Building. Invest in your Future. Secure Your Small Business' Legacy.
Leaving behind an impactful legacy is what motivates today's small business owners, day in and day out.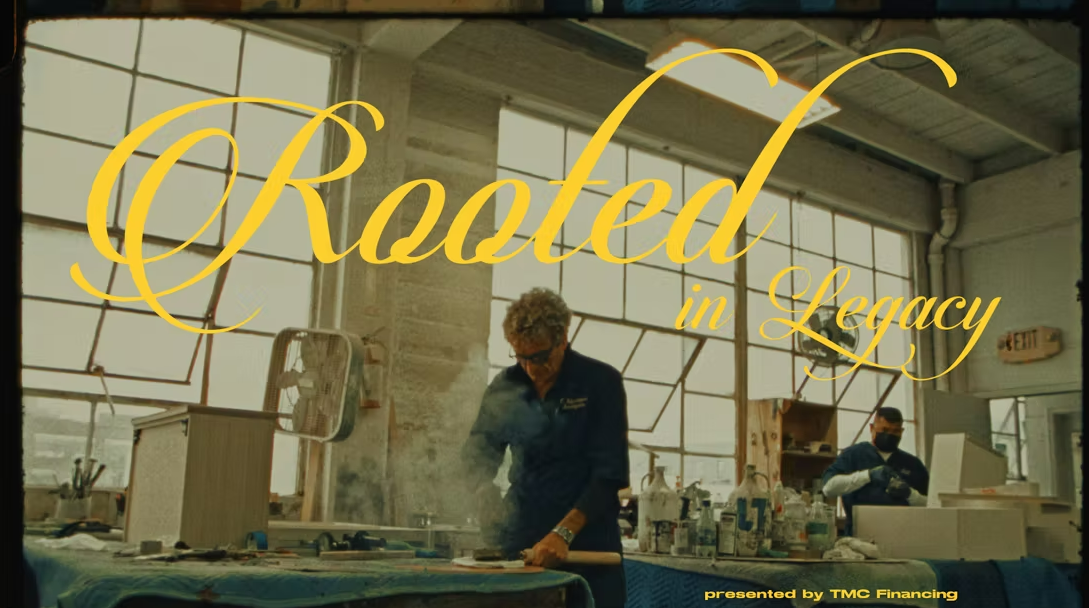 Owning property for your small business will help you take control and secure the future of your small business.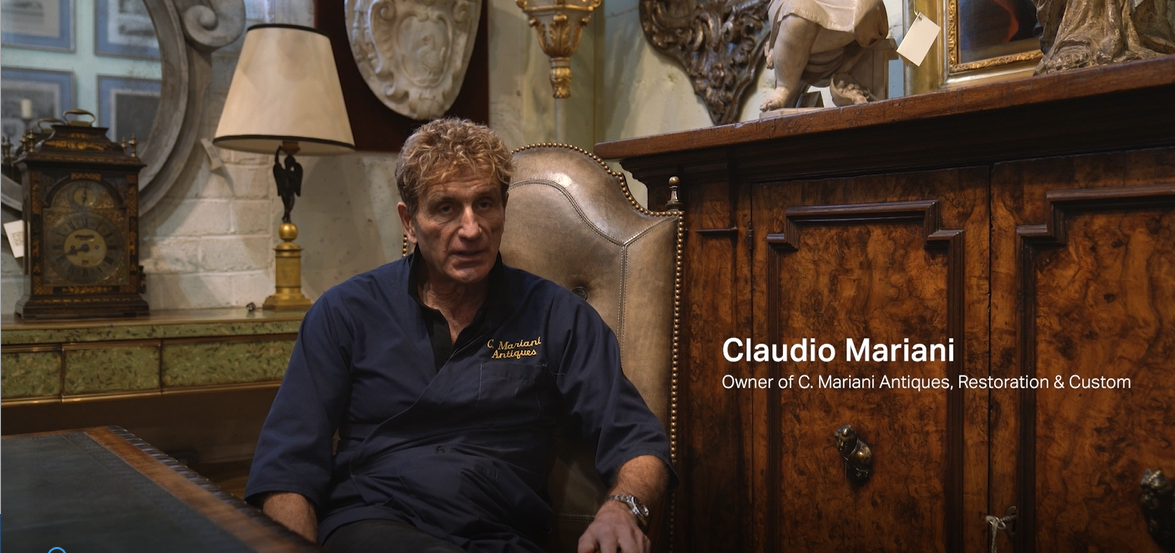 Claudio Mariani, secured an SBA 504 loan to purchase a 7,250 square-foot building in San Francisco, CA for his antique & restoration business. Mariani prides himself on being a 3rd generation antiques dealer specializing in renowned high-end antiques, from the 17th, 18th and 19th century Europe. By purchasing his property, Mariani will not only have the opportunity to expand his business to another location, but he will also preserve his place within the local community to ensure continued stability for the future.
Owner, Priority Architectual Graphics
Juliana Choy Sommer, owner of Priority Architectural Graphics, utilized the SBA 504 Loan Program to purchase an 8,800 square-foot condo/warehouse in the Redwood City, CA. What is special about Sommer's 504 journey, is that she was able to buy the building of one of her competitors and take over their corner of the industry - ensuring Priority Graphic's future success. Priority Graphics started in 1995 as a small company specializing in making nameplates. Now the business has expanded their production to provide end-to-end creation and installation of signage for the manufacturing industry.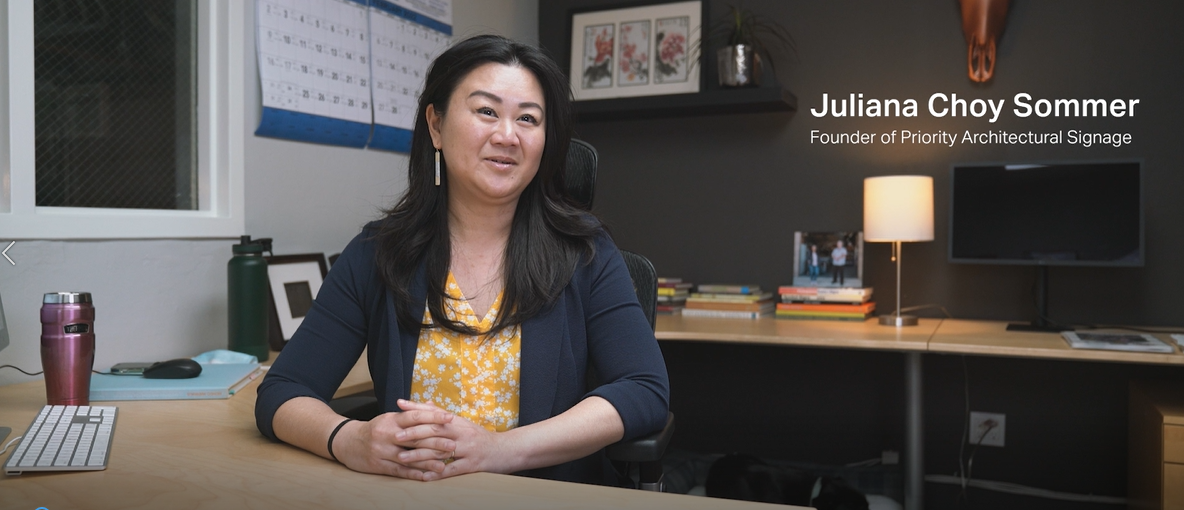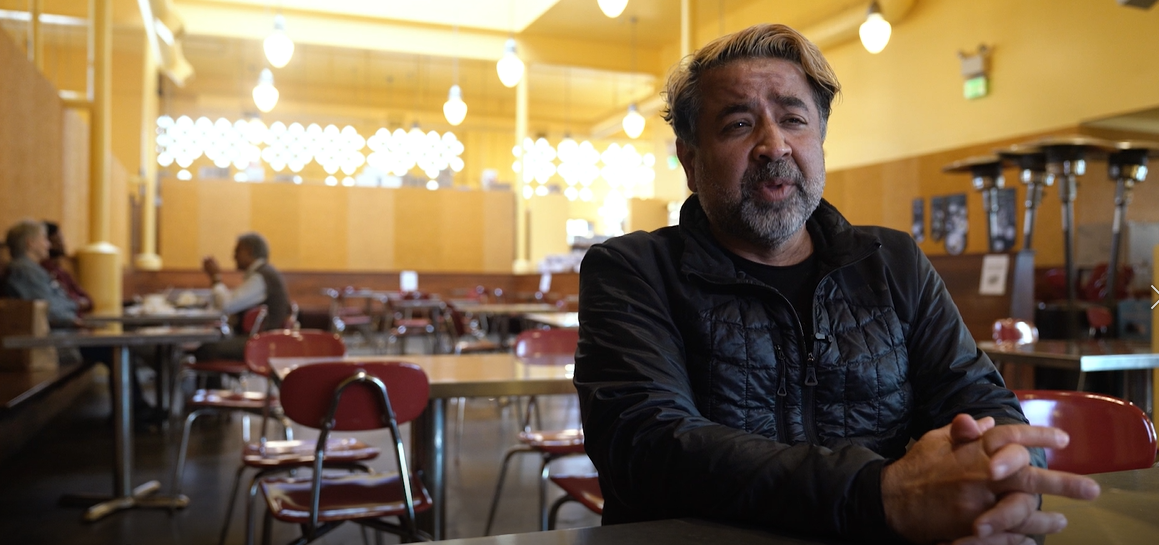 Amod Chopra
Owner, Viks Restaurant & Wholesale
Amod Chopra owner of Vik's Restaurant & Wholesale in Berkeley California, has five SBA 504 loans with TMC Financing and his business is currently thriving. In 2012, Chopra secured his first SBA 504 loan to purchase his wholesale unit, for which he distributes goods and materials to other Indian restaurants in the area. As his business grew, Chopra utilized the 504 program to buy properties for his retail unit, his restaurant, and an adjacent parking lot. Vik's also took advantage of TMC Financing's SBA 504 Refinance Program which allowed Chopra to refinance an existing commercial real estate loan for lower payments and better terms. He was also able to access cash that was trapped up in his real estate.
Why Small Business Owners Choose SBA 504 Program?
Below Market, fixed Interest rates
504 Loan comes with a team of advocates
What a Legacy Means in Small Business
Your business' legacy can leave a lasting impact on it's culture and the community for future generations. The idea of leaving behind something bigger than ourselves or the business we started, is a very enticing concept for many entrepreneurs.
Therefore, to solidify that legacy, many small business owners are determined to:
Produce a quality product from the beginning
Never settle
Strive for innovation
Plan for the future
Let us help you succeed. Let us be your advocates and guide you through the ways in which you can also access capital to buy a building for your business. Let us help you prepare for the future through property ownership.
Get Started
TMC Financing will help you gain access to capital that can help lay roots, foster communities and secure your small business legacy. Contact us to learn more about the application process and the benefits of the Small Business Administration's (SBA) 504 loan program.